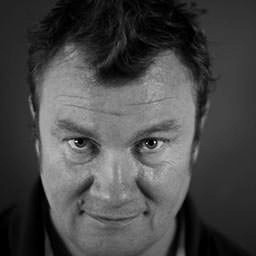 The best thing I could do is the best thing I can do –
John Davey
For 10 years John Davey is running the well-known festival called Reasons To in Brighton. Reasons To started as Flash on the Beach in 2006. Within a very short time, Flash on the Beach turned into the one event you had to go to if you were doing anything with Flash and wanted to meet the creative heads you'd know from the internet.
Nowadays, ten years later, John still runs this fantastic event, which was a reason for me to sit down with him in my Hotel room in Brighton and to record an English episode of my show in which we chatted about his reason and motivation to run this event.
Thanks for being my guest, John!
Links zu dieser Folge